Oh Auckland! I literally spent a day here and had no idea there were so many things to do in Auckland! It was also rainy when I arrived which made a few things more difficult. When visiting Auckland, make sure you stay for at least 2 days! There are so many more things to do just outside of the city as well, so don't miss out! Here are some of the top things to do in Auckland. If you were in Auckland on a rainy day then check out some great rainy day activities here.
— This post contains affiliate links, this means when you purchase one of the items below, we get a small commission at no extra cost to you —
Learn How to Pack!
We fit all of our clothes into one 40L backpack! Click below to see how we did it!
20 Things to do in Auckland
1. Take in the view at the Sky Tower
I wish I had a clear day when I visited! It didn't make sense to go to the top and not get the view. So if you have the opportunity and you are only in Auckland for a short time, go up the Sky Tower.
2. Drink Wine on Waiheke Island
Waiheke Island is a great day trip! Hop aboard a ferry and then rent a bike. You can ride around the island drinking wine all day, responsibly of course!
3. Climb an Extinct Volcano on Rangitoto Island
Hop on a ferry and take in the amazing views of the Harbor as you head to Rangitoto Island. Go on a day trip to climb to the top of the volcano. If you go on a half day cruise you may only get to explore close to the harbor.
4. Shop 'til you Drop on Queen's Street
This is the main street of Auckland, the street is lined with shops, restaurants, cafes and a whole lot more.
5. Bungy Jump off Auckland Harbor Bridge
Feeling daring? Climb up the iconic Auckland Harbor Bridge with AJ Hackett or jump off it! Either way you are sure to get your adrenaline pumping!
6. Try the AJ Hackett Sky Walk and Sky Jump
If the bungy jump wasn't enough for you, then how about a sky walk at the top of the Sky Tower, or better yet, a Sky Jump off the Sky Tower!
7. Stop and Smell the Flowers at Auckland Botanic Gardens
Check out some native flora by taking a stroll through the botanic gardens!
8. Climb Mount Victoria
The highest volcano on Auckland's North Shore at 87m, climb up this volcano for beautiful views of the city.
9. Relax at Piha Beach
This stunning black sand beach is a great place to surf, or just to relax! This beach is about 1 hour away from the Auckland harbor and is worth a visit if you have time!
10. Learn About New Zealand's History at the Auckland War Museum
Learn about the people and culture of New Zealand by visiting the Auckland War Museum.
11. Visit the New Zealand Maritime Museum
Learn all about New Zealand explorers and more of New Zealand's history with exhibitions and amazing stories.
12. Take in the View at Mount Eden
Located in the heart of Auckland, Mount Eden provides stunning 360 degree views of Auckland. It is a 2km walk to the top and back and a must do for those epic views.
13. Visit Aotea Square
View some of the public art like the gateway at the Queen's Street entrance by a Maori sculptor.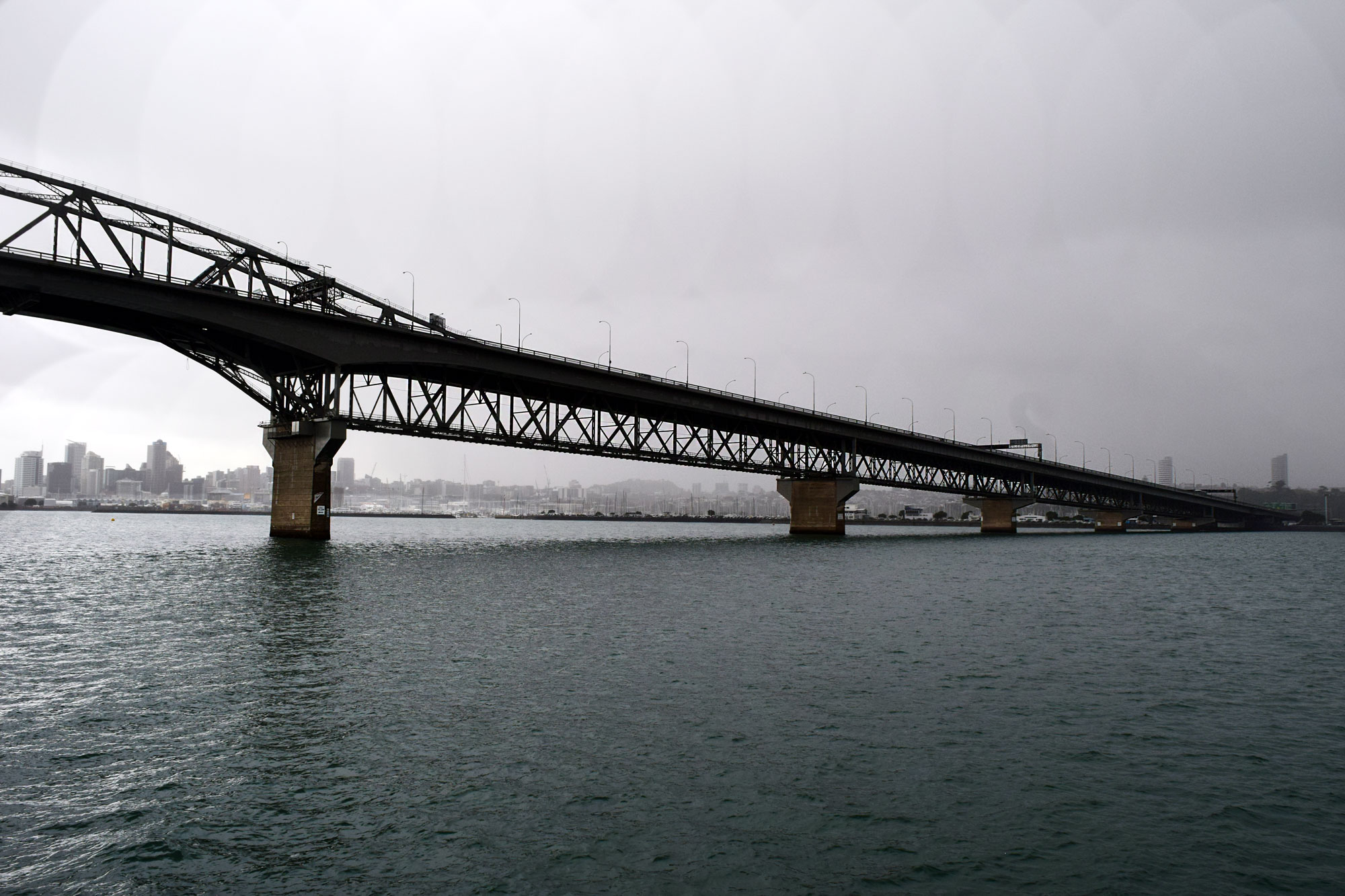 14. Take a Break in Albert Park
Sit and have a picnic in Albert Park on a sunny day to relax after your adventure filled day of Auckland activities!
15. Visit the Auckland Ferry Terminal
The stunning old building is visible from Quay street, this ferry terminal connects all the smaller islands and suburbs of Auckland.
16. Watch a Rugby Match at Eden Park
Take a tour of New Zealand's Naitonal Stadium or book tickets to see a rugby match! Bonus points if it's an All Blacks game!
17. Watch the Boats at Wynyard Quarter
Sit down and relax for lunch with a glass of wine at one of the many restaurants or bars and take in views of the boats!
18. Sail on an America's Cup Racing Yacht
Auckland is known as the City of Sails, so of course you must go on a boat ride! Explore the harbor at high speeds on one of the America's cup yachts! This has got to be one of the most iconic Auckland activites.
19. Go Skiing at SnowPlanet
Located about 20 minutes north of Auckland, this is an indoor snow recreation center! From toboggans, skiing, snowboarding along with restaurants and bars, you can definitely spend the day here!
20. Street Art on Karangahape Road or K-Road
If street art is your thing, then take a stroll down K-Road, located within the Auckland CBD. It is dotted with lots of cafes and restaurants.
Read more New Zealand Content
Planning your trip to New Zealand? Then check out more awesome content by clicking below.
Whether you are into art or hiking or adrenaline pumping adventures, there are loads of things to do in Auckland to satisfy everyones needs! Just make sure you have plenty of time to get through all of your Auckland activites!
If Auckland is the only city you plan to visit and if you are a huge Lord of the Rings fan then make sure you check out Hobbiton!