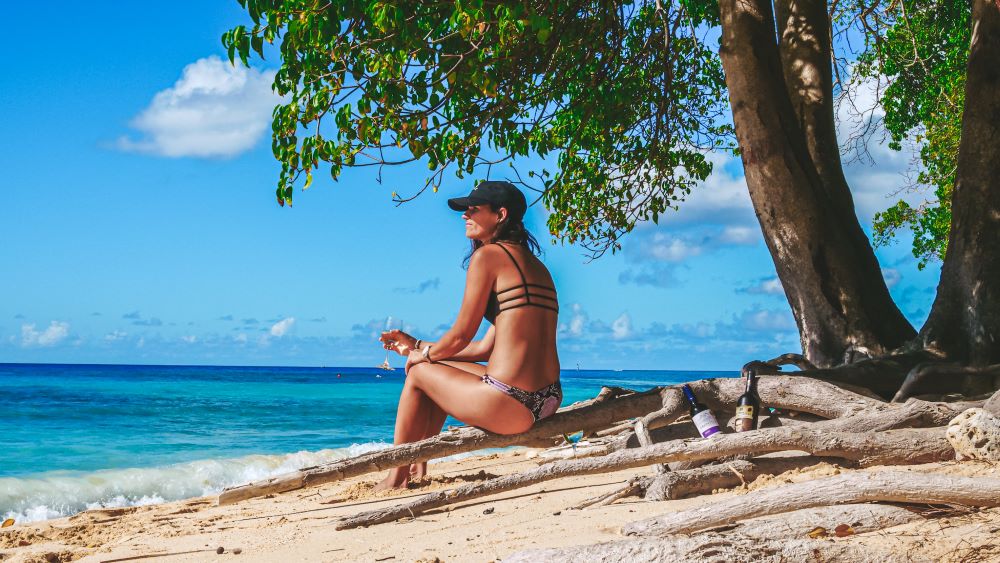 Meet Stacey
I am so excited to have you here! I am a Barbadian solo traveller and I love sharing our beautiful island of Barbados.
I love all things adventure! I have spent 12 days in a campervan driving around Iceland. I fell in love with the unique scenery and the freedom of driving around in a campervan. I no longer had to reach a hotel by a certain time, we just drove until we were tired, pulled over and slept. Another trip trip I tried something new, I booked hotels through Vietnam but travelled from Hanoi to Hoi An in one week before heading to Bali. It was an exciting adventure filled with trains, motorcycles and beer! I continue to search for adventure by looking for unique trips to take and off the beaten path sites to see! W If you are heading to Barbados anytime soon then check out our ultimate Barbados travel guide. 
My Story
Recent Posts
Check out some of our adventures!